Our Chiropractic Techniques
Dr. Paige is a certified chiropractic sports physician who implements many ways to fully help all patients whether an athlete or not to her office.
We use a number of highly-effective adjusting approaches to help improve spinal biomechanics and reduce nervous system interference. The approach we use is based on our clinical judgment and years of experience.
The primary adjusting techniques we use include:
Activator Methods®
This is a system of spinal evaluation combined with a handheld adjusting instrument that delivers a consistent, low-force thrust. read more»
Thompson
Thompson Terminal Point technique is a system of analysis and a special table that reduces the amount of energy needed to adjust your spine. read more»
SOT
Sacro Occipital Technique helps normalize the relationship between the pelvis and the head, using gravity to make the necessary correction. read more»
Active Release® Technique (ART) – Certified in Upper Extremity, Lower Extremity, Spine, Biomechanics, Complex Protocols, and Nerve Entrapment
ART is a patented, state of the art soft tissue system/movement based massage technique that treats problems that are often a result of overused muscles. read more»
Diversified
After identifying which vertebrae have lost their normal motion or position, a specific manual thrust is applied to free up "stuck" spinal joints. read more»
Cox Flexion-Distraction
We use a special table so we can traction your spine, opening up the spacing between spinal vertebrae and relieving pressure to spinal. read more»
Laser Therapy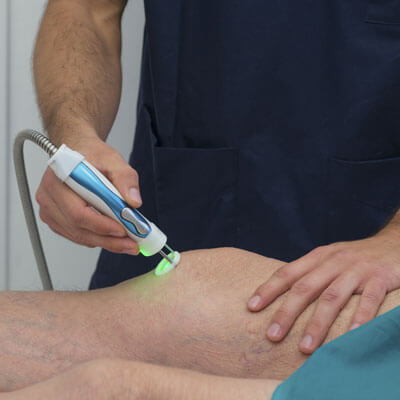 A non-thermal laser that penetrates deep into tissues to dramatically increase your body's natural healing process.
Laser therapy also called low-level laser therapy (LLLT) or cold laser therapy. The treatment uses wavelengths within the visible light spectrum that falls between 400 to 760 nanometers (nm). During an LLLT session, Dr. Paige will align the laser-emitting device over the painful area. The low-level laser will then penetrate your skin without causing pain or damage. Your cells will absorb the light energy and convert it into cell energy, suppressing pain and reducing the inflammatory pathways. The entire procedure may only take a few minutes.
What can be treated with laser therapy?
The Erchonia Laser is the only LLLT to receive FDA Clearance to treat overall nociceptive Muscle skeletal pain which includes a vast range of conditions, such as:
Arthritis
Back pain
Fibromyalgia
Muscle strains
Neck & shoulder pain
Plantar fasciitis
Ligament sprains
Tendinitis
Carpal tunnel syndrome
Bursitis
Tennis elbow
Contact us today to learn more about how our techniques can help you. We look forward to meeting you.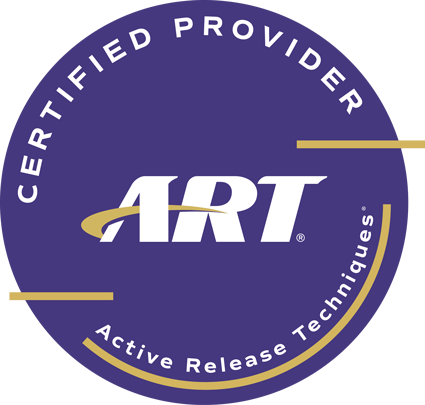 ---
Our Techniques | Dr. Jessica Paige