Dr. Jessica Paige :: San Jose Chiropractor
A top high school and college athlete, Dr. Paige was a regular chiropractic patient before deciding on this career path. Following receipt of her BS with Honors from Union College in New York State, Dr. Paige was urged by her own chiropractor to consider chiropractic training. Having benefited many times from the treatment, she enrolled at Palmer College of Chiropractic West — long considered one of the most widely respected and best training facilities in the country. She graduated with her Doctorate in Chiropractic in 2003. Shortly after receiving her credentials, she opened her own practice and has made the San Jose area her home for seeing humans. Dr. Paige specializes in Active Release Technique (a soft tissue technique) and is also a Certified Chiropractic Sports Physician – both requiring special education.
Special Care for All
Dr. Paige did not stop there with her education… After shadowing an animal chiropractor and witnessing the transformation in the animals she worked on, Dr. Paige committed to the extensive postgraduate program at Options for Animals in Kansas in 2017 to learn how to adjust both large and small animals. She graduated from the program and completed rigorous testing in order to become a member of the International Veterinary Chiropractic Association. She has incorporated her human chiropractic skills and understanding of the musculoskeletal system into her animal practice, seeing animals for many similar ailments — back/neck injuries, limps that won't go away, arthritis/IVDD and many more.
Dr. Paige looks forward to taking care of all family members' spines!
---
Dr. Paige is an avid pickleball player/competitor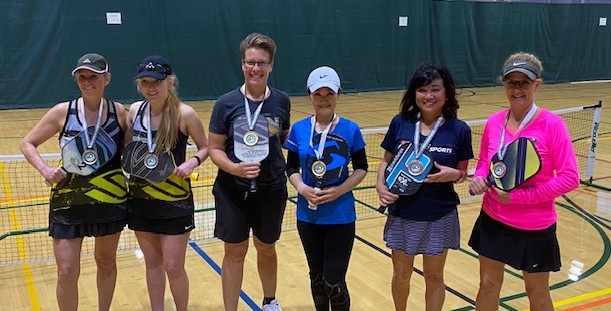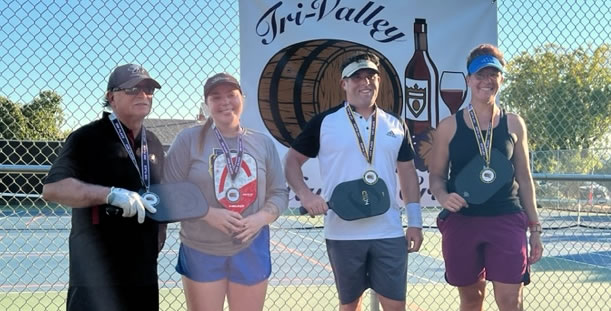 Dr. Paige was inducted into the athletic hall of fame at her undergraduate college Union for her participation in lacrosse.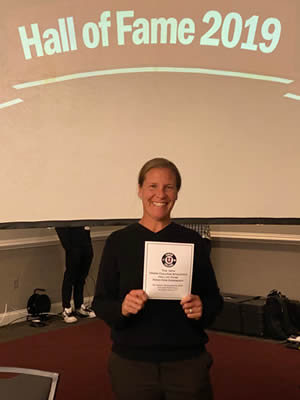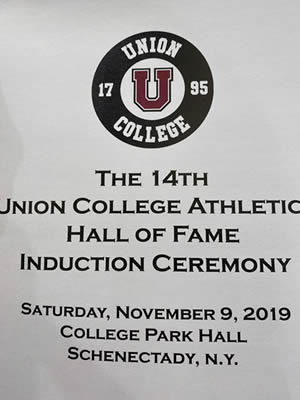 Dr. Paige volunteer coaching lacrosse for the non-profit Lacrosse The Nations in Managua, Nicaragua.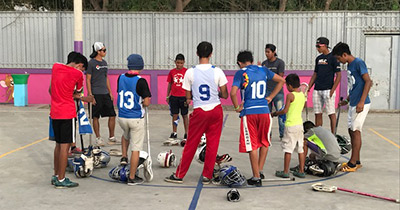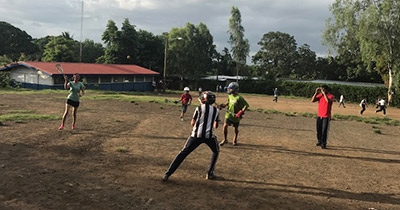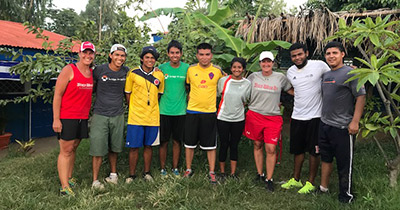 Enough about me! I look forward to meeting you in person and learning how we may be of service to you. Give our office a call, or email me and let's arrange a time to explore your options about how we can help you using safe and natural chiropractic care. Let us help you take your first step towards better health!
---
Meet Dr. Jessica Paige | Dr. Jessica Paige