Dr. Jessica Paige :: San Jose Chiropractor
A top high school and college athlete, Dr Paige was a regular chiropractic patient before deciding on this career path. Following receipt of her BS with Honors from Union College in New York State, Dr Paige was urged by her own chiropractor to consider chiropractic training. Having benefited many times from the treatment, she enrolled at Palmer College of Chiropractic West – long considered one of the most widely respected and best training facilities in the country. She graduated with her Doctorate in Chiropractic in 2003. She opened her own practice shortly after receiving her credentials and has made the San Jose area her home since then.
Outside of the Office
When she is not caring for patients, Dr Paige is an active member of the National Women's Lacrosse Association as a coach, mentor and booster for the sport nationally and internationally. She has traveled across the country offering lacrosse clinics to encourage more women and girls to participate in this growing sport. She has also, as US representative, promoted the sport around the world including China, Norway, Switzerland, Malta and Nicaragua. She has been recognized by the Western Women's Lacrosse League for her contributions to the sport as the Coach of the Year in 2015. More recently, Dr Paige has become an ardent participant in Pickleball.
Dr Paige also firmly believes in giving back to the community. She regularly participates in Second Harvest food drives and the food bank. Her practice also annually collects food, coats and blankets for City team.
---
Dr. Paige is an avid pickleball player/competitor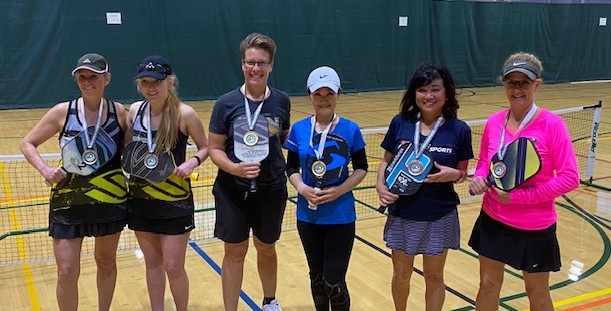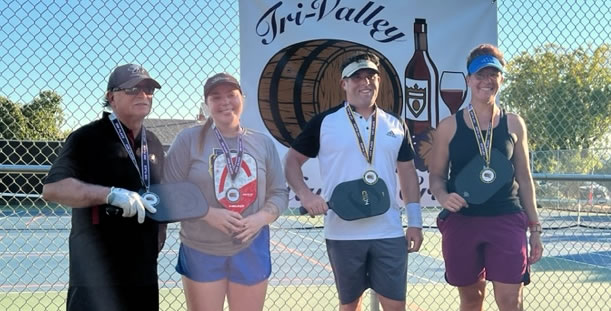 Dr. Paige volunteer coaching lacrosse for the non profit Lacrosse The Nations in Managua, Nicaragua.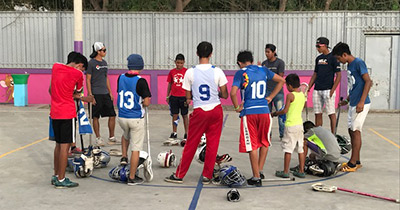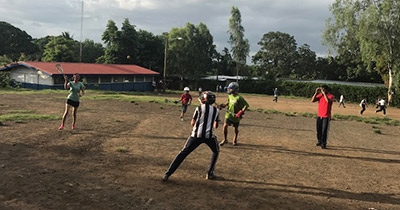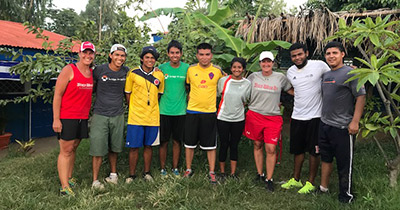 Enough about me! I look forward to meeting you in person and learning how we may be of service to you. Give our office a call, or email me and let's arrange a time to explore your options about how we can help you using safe and natural chiropractic care. Let us help you take your first step towards better health!
---
Meet Dr. Jessica Paige | Dr. Jessica Paige