Functional Medicine
Dr. Paige implements and recommends many different tests based off your health conditions.
MicroNutrient Testing
Why use the SpectraCell Micronutrient test?
What truly makes our test unique is that it measures the functional level and capability of micronutrients present within white blood cells, where metabolism takes place and where micronutrients do their job—thus taking a person's biochemical individuality into account. Unlike static serum measurements, which only assess the concentration of nutrients present outside of the cell (extracellular) and only provide a glimpse of your health, SpectraCell's Micronutrient test is a long term assessment (4-6 months) that addresses the functional impact (performance) of micronutrients—what really matters.
Clinical Applications:
Cancer
Cardiovascular disease
Diabetes
Neurological disorders/Alzheimer's
Autism and other spectrum disorders
Mood disorders
Fatigue
Osteoporosis
Fertility issues
Weight issues
Sports performance optimization
Click to view the graphics below in full size PDF format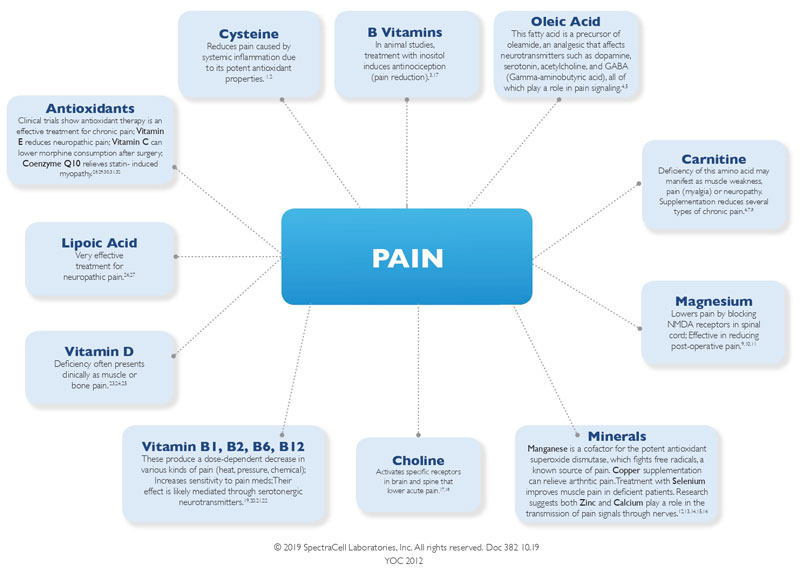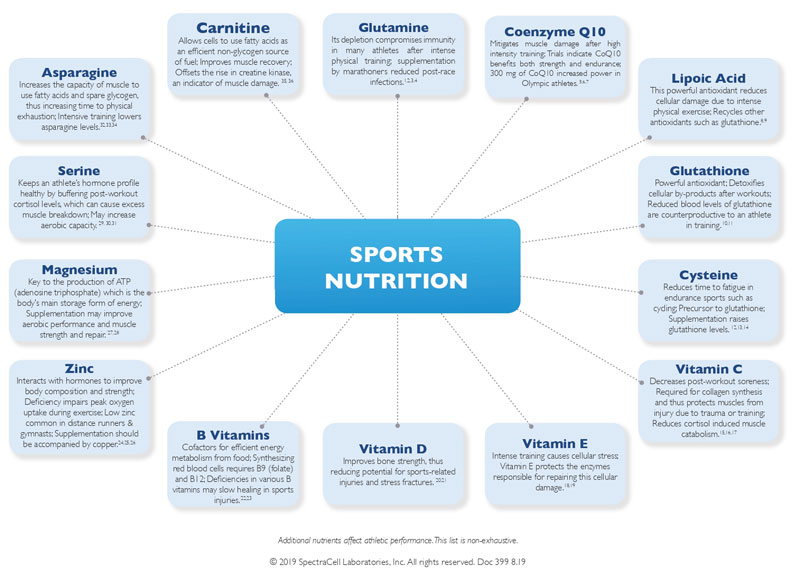 ---
Food Sensitivity Testing
Why use the Cell Science Alcat Food Sensitivity Test?
What makes the Alcat Test unique is that it measures immune cell response to specific foods, additives, and other dietary items. The Alcat Test measures food sensitivities which are often delayed, low grade, and chronic. Therefore, someone may not be aware that chronic symptoms are caused by foods regularly consumed or other substances frequently encountered. More than 450 individual substances can be tested from a single blood draw. Nearly 250 foods can be tested, with special consideration given to gluten and dairy sensitivities.
---
Cleansing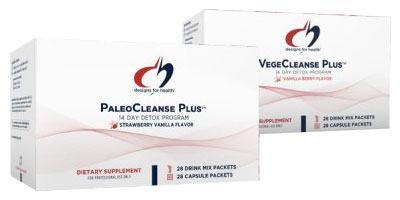 Support your body with a gentle detox.
The start of a new year is the perfect time to wipe the slate clean and start fresh.
Set the tone for 2022 with Designs for Health's Detox program options designed to meet specific dietary needs.
Ask About our 14-Day Detox Programs
Gentle and Healthy Detox Can:
Help support energy levels
Promote mental clarity
Support healthy blood sugar metabolism
Promote overall sense of well-being.
Kick-start a weight loss plan
Programs Include:
Delicious meal replacement nutritional shake mixes (for 2 meals per day)
Supplements to support healthy detoxification.
Detailed guidebook with a supplement schedule, sample menus, and suggested food and snack options
Blender bottle for convenience
---
Foot Analysis
A scan of your feet will let us know if your spinal problem or lower extremity problem is coming from the structure of your foot when you are weight bearing.
Foot Levelers V7+
Stabilizing Orthotics
---
Candida Testing
A saliva test to see if your gut is overrun by candida which can be caused by the overuse of antibiotics, steroids, NSAIDs and poor dietary habits. This in turn can cause many health issues.
Ready to make an appointment? Give our San Jose office a call today.
---
pH Level
Research shows that unless the body's pH level is slightly alkaline, the body cannot heal itself. So, no matter what type of modality you choose to use to take care of your health problem, it won't be as effective until the pH level is up. If your body's pH is not balanced, you cannot effectively assimilate vitamins, minerals and food supplements. Your bodies pH affects everything.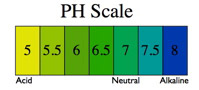 ---
Functional Medicine | Dr. Jessica Paige