San Jose Chiropractor for Optimal Health and a More Active Lifestyle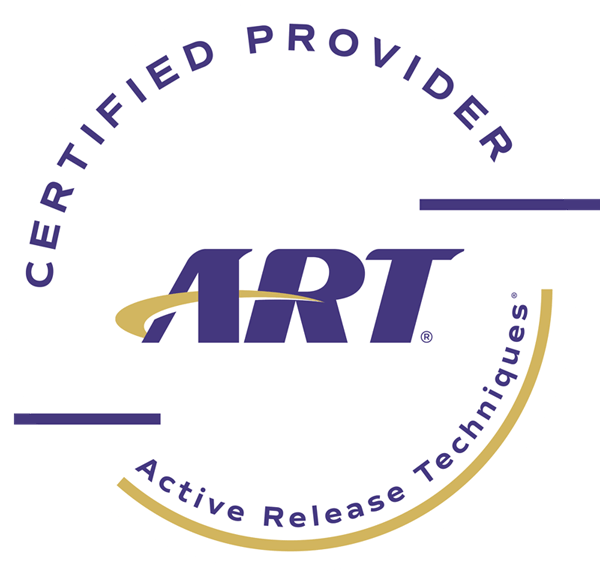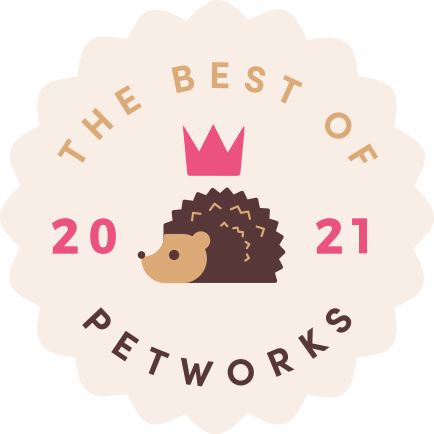 We have been selected as a Best of Petworks 2021 Winner! This award has been given to those who have gone above and beyond in their service to pets and pet parents using the Petworks platform.
Dr. Jessica Paige Listens, Cares and Helps
Chiropractic care is a proven way to maintain and improve your health. Whether you are a professional athlete, weekend warrior or live a more sedate life, chiropractic care should be part of your health care plans. Dr Jessica Paige, a Board Certified Chiropractor has the professional experience to help you and your family live your best life by participating – unimpeded – in all the activities you love.
Taking Time to Address Your Needs
Dr Paige takes the time to listen to her patients and understand their concerns. Warm and compassionate, Dr Paige genuinely cares about every individual who walks into her practice and considers them part of her patient family. From infants to seniors, she reviews her patient cases not just from a spinal perspective but also holistically to ensure that she treats the root cause of problems -not just their symptoms. Taking this approach, her results have quite often been remarkable. As part of her diverse treatment plans, Dr Paige has been successful in helping patients not only in achieving pain relief but also regaining their strength, stamina and full well-being. For example:
in course of caring for a patient she was able to restore his sense of smell through the adjustment process;
in another case, by testing for nutrition and sensitivity testing, Dr Paige was able to work directly with the patient on her diet. This resulted in her persistent eczema being cured without the need for oral or topical treatments;
a patient turned to Dr Paige for help because he couldn't run. After a progressive treatment program this individual is now running 100 mile ultra marathons!
While Dr Paige is delighted with these outcomes and finds her work tremendously rewarding, she also knows that patient success comes from not just her adjustment skills. Her treatment plans are often designed to include the active participation of her patients. These may include simple 'assignments' like changing the way you sit at work or strengthening exercises.
I have found a key element in lifelong health is making patients active partners in their care and recovery. The exercises not only improve patient health, they also give my patients the tools to stay healthy whether at work or play.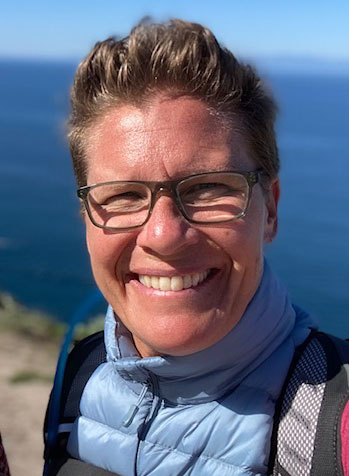 As you would go to your physician or dentist annually as part of your wellness plan, Dr Paige believes that regular adjustments by a qualified chiropractor will help patients avoid common physical complaints and mitigate symptoms when they do arise on occasion.
Dr. Paige Featured in AKC.org (American Kennel Club)
Everything You Need to Know About Chiropractic Care for Dogs
Dr. Jessica Paige, certified animal chiropractor and member of the International Veterinary Chiropractic Association (IVCA), explains that chiropractors focus on how the joints of the spine and extremities move. They relate these movements to a dog's overall health and wellness, bridging the gap between them. When this movement is restricted, dogs can experience repetitive stress injuries and sprains. Read the full article >>
Featured in Best in East Bay
Animal Chiropractor at Paws of Pleasanton
Paws of Pleasanton Animal Hospital, where Dr. Paige sees both small animals and large animals for all of their chiropractic needs, has been named by the East Bay Times as the Best Veterinarian in the East Bay. Read the full article
Dr. Paige was featured in PetMD:
When to See a Dog Chiropractor and What They Can Do
Dogs often benefit from alternative therapies like massage, homeopathy, calming flower essences like the popular Rescue Remedy drops, acupuncture and chiropractic. Read more >>

Professional Qualifications
With her Board Certification, Dr Paige is amply qualified and experienced to meet your chiropractic needs. However, Dr Paige consistently strives to give her patients the best possible care to meet the health challenges of those she sees. In order to do this, Dr Paige has earned the following additional qualifications: ~ Active Release Technique – Upper Extremity, Lower Extremity, Spine, Biomechanics and Complex Protocols ~ Certified Chiropractic Sports Physician (CCSP) – a 6 month post graduate program These certifications ensure that Dr Paige is able to care for a wide range of patients from the highest profile Olympic athletes to the elderly with mobility issues to newborn infants. Contact our San Jose Chiropractic office today!