Office Forms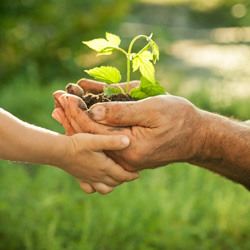 If you do not have access to a computer, please let us know and a paper copy of the initial paperwork will be sent to you. Thank you for visiting our site. We look forward to meeting you in person and hope to help you become an even better you!
Call our San Jose office and schedule an appointment today!
---
Adult Intake Forms
---
Pediatric Intake Forms
Ages 4 and Under
---
Free AdobeReader®

Each form is a PDF document file. If you do not already have AdobeReader® installed on your computer, click the Adobe® image to download for free.
---
Online Forms | Dr. Jessica Paige