Celebrate State & National Parks this August!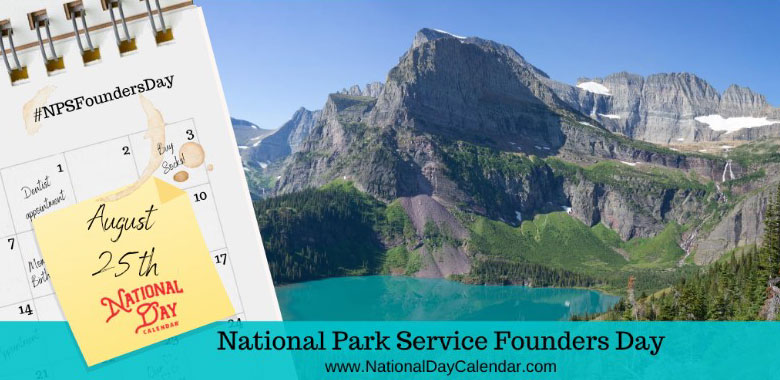 This August we're celebrating our State & National Parks with an in-office and social media activity for all!
#1 – Office Raffle: Enter a printed photo to win a massage!
Print and bring in a photo from one of your park adventures.
One entry per patient, must already be printed.
By entering, you agree to have your photo displayed in the office.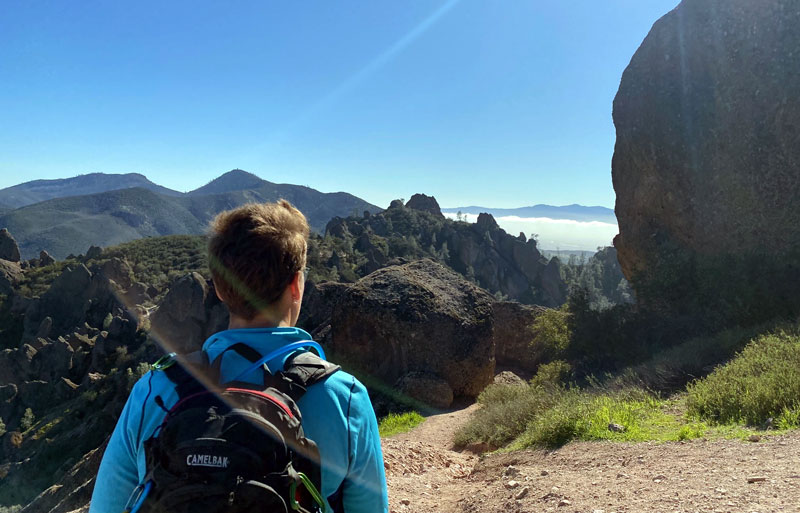 #2 Selfie Cards
Fill in a "What I Love About State & National Parks" card and tack them on our Travel the Nation office display.
Take a Selfie with your card and share it on Instagram tagging #DrJessicaPaige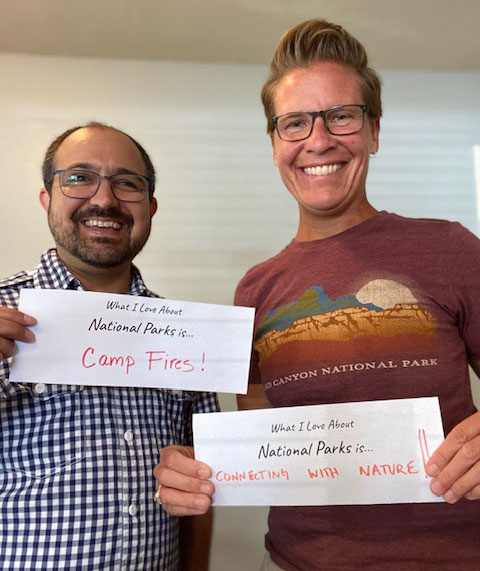 Why Choose Dr. Paige?
At our office, we are committed to providing top-quality chiropractic care that empowers our patients to lead vibrant, active lives. Here's why you should choose us:
Expert Chiropractor: Our skilled and compassionate chiropractor has 20 years of experience and a deep understanding of the human body. She utilizes advanced techniques to address the root causes of pain, promoting long-term healing.
Personalized Treatment Plans: We recognize that every individual is unique. That's why we develop customized treatment plans tailored to your specific needs, ensuring effective and targeted care.
State-of-the-Art Facility: Our modern and well-equipped chiropractic office provides a comfortable and welcoming environment where you can relax and receive exceptional care.
Holistic Approach: We take a holistic approach to healthcare, considering not only the physical aspects but also the emotional and mental well-being of our patients. We strive to support your overall health and wellness.
Book Your Appointment Today!
Don't let pain restrict your freedom any longer; Embark on your journey towards a pain-free life. Schedule your appointment now by calling (408) 385-1849 or schedule on line.
---
August 2023 Promotion | (408) 385-1849